Top 40 UK Lifestyle Blogs
Posted by B & C on 2nd Feb 2017
These are our 40 favourite UK lifestyle blogs, everyone of them is unique and brimming with character. Take inspiration from some of the most creative and individual bloggers who are thinking outside of the box.
*To visit the blog, just click the name
A former Wall Street Journal fashion editor, Sasha Wilkins blogs about beautiful food (either her own or after eating out), the sights and sounds of London and the very latest in fashion. A must read for anyone interested in general lifestyle tips.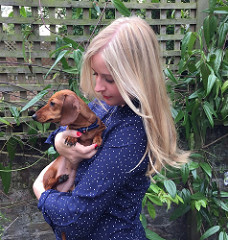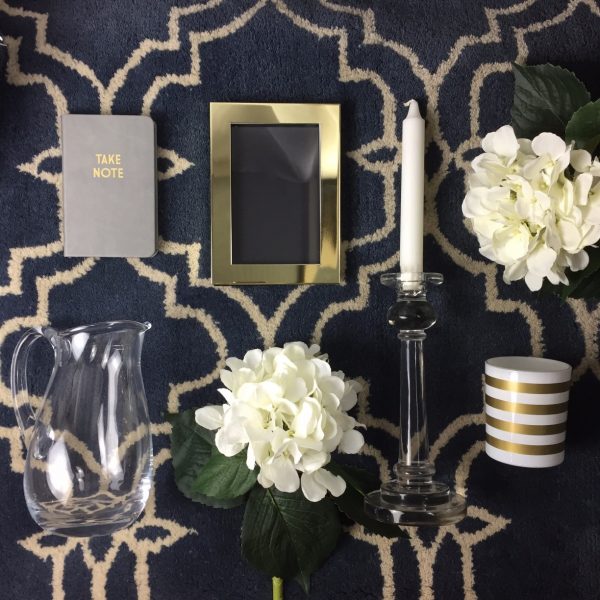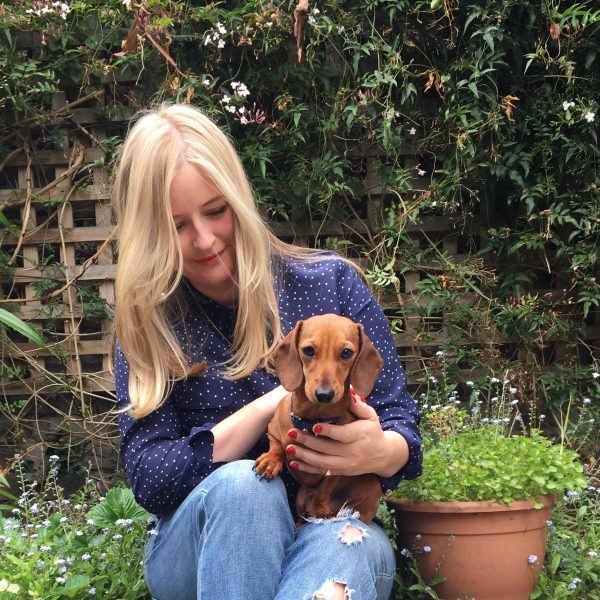 From the quaint, cosy website design, through to every piece of content, Poppy Loves is a blog that makes you feel like you've known her for years. Will useful tips on books, hotels, spas and living a fulfilling lifestyle, Poppy Loves is one of the warmest lifestyle blogs around.
Tania takes her readers on her own personal journey, whether it be her fashion choices, her amazing lunch outings or just little tips she's picked up along the way. London based, but her words resonate no matter what part of the UK you're from.
A relatively new blog, Little Talks follows the life of Alice and her pet pug Lenny. Whether it's the latest designs for her new home, or the very cutting edge of high street fashion, Little Talks is a blog that we can't recommend highly enough.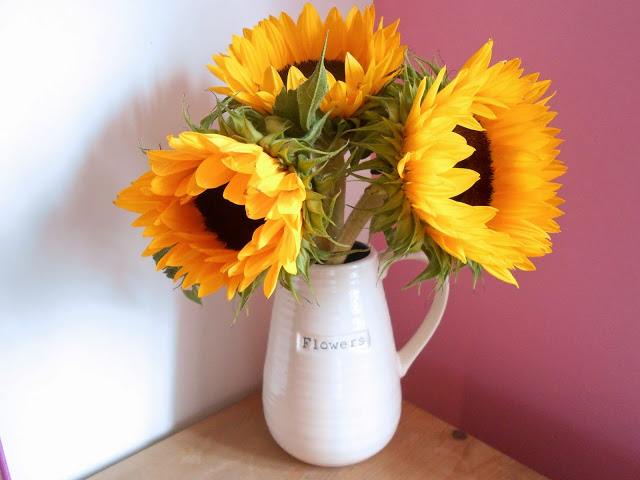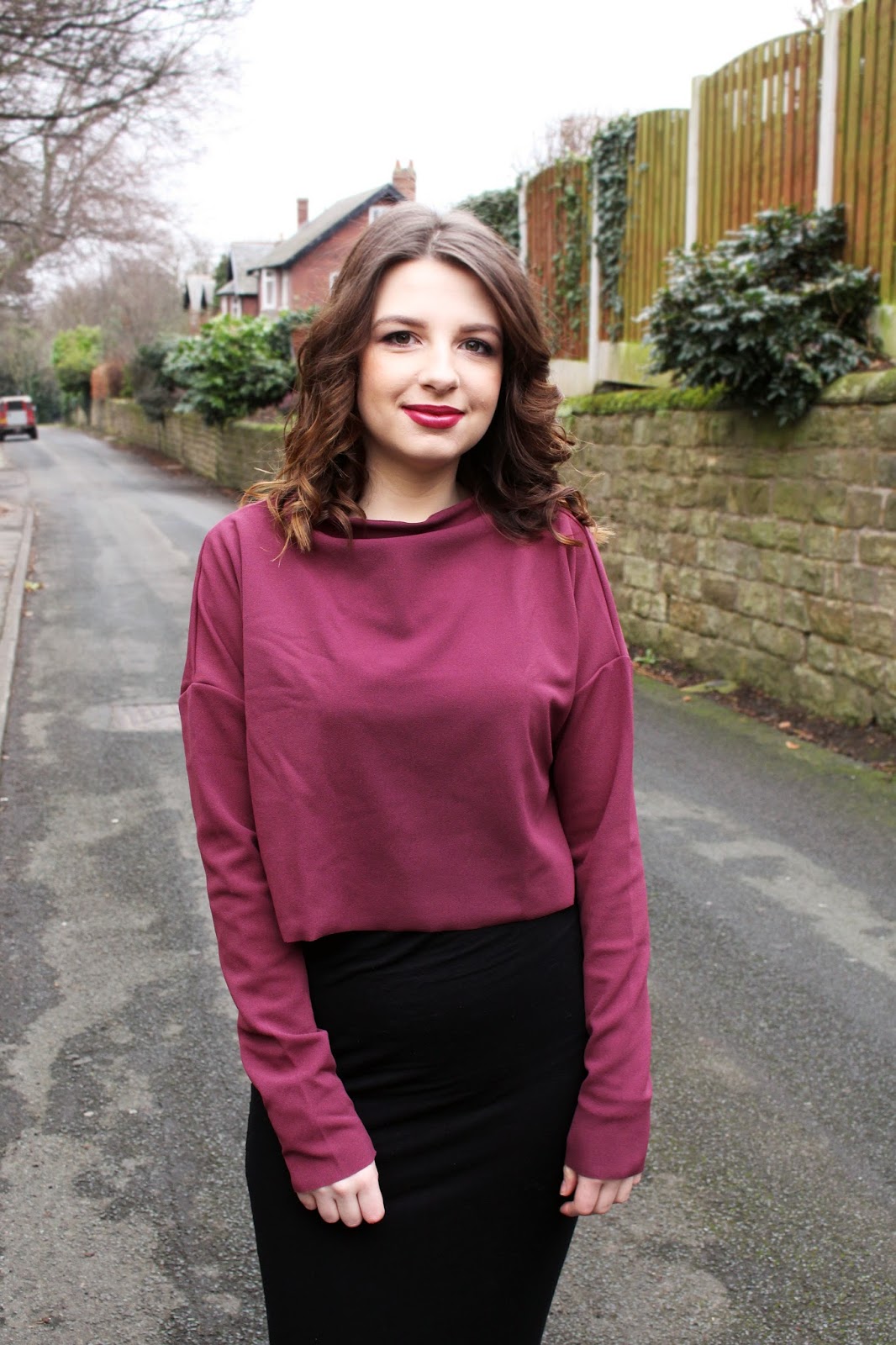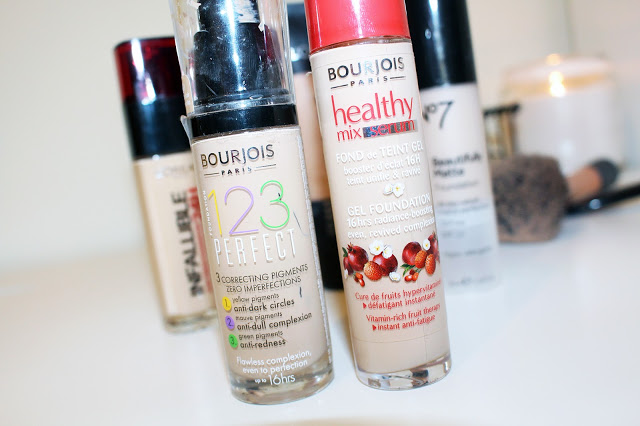 The Edited is the quintessential British home, fashion and lifestyle blog. Erica, a self-confessed decor obsessive, shows her readers exactly how to transform dull, placed spaces into ones with real character.
From the highlights of London life, through to her travels across the globe, Carrie blogs about whatever she can, always making the topic engaging, interesting and delightful. One of the top, top blogs if people like to feel a connection with the blogger, Wish Wish Wish is another blog that is a must-read.
One of the few male bloggers on this list, The Gentleman Blogger is run by Matthew Zorpas. Blogging about the high-end fashion and stunning home decor, The Gentleman Blogger is a unique take on a female dominated industry.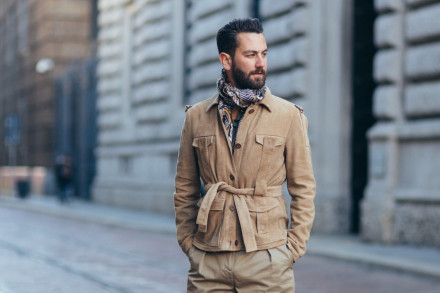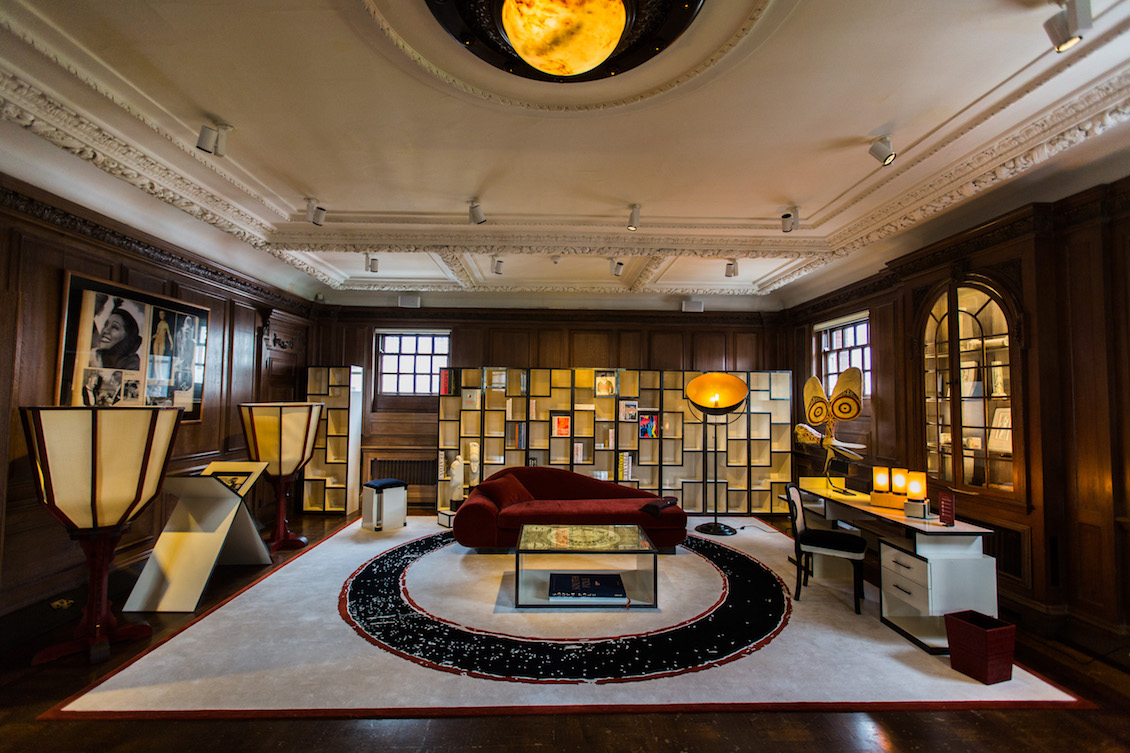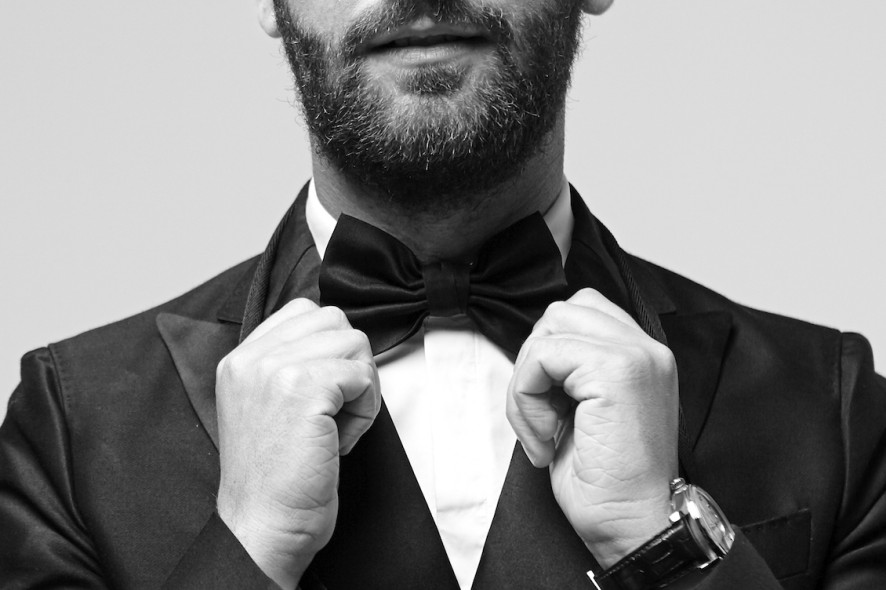 A vibrant and fun blog, Hannah's travel adventures and lifestyle tips are documented in full. From her journey's around the UK to exploring the globe, Hannah's diary style content will keep you entertained and engaged as you join her on life's adventure.
Style and substance is key for friends Natasha and Alex. Whether it be discussing the latest fashion trends or all about family life, Were & Where offer entertaining and inviting posts.
A hip and current men's style blogger, Matt Ridout guides you through the latest in men's fashion, offering advice on the hottest new trends. A blog aiming to inject style into the modern man, Kingsdown Roots deserves it's place on our list for being innovative and current.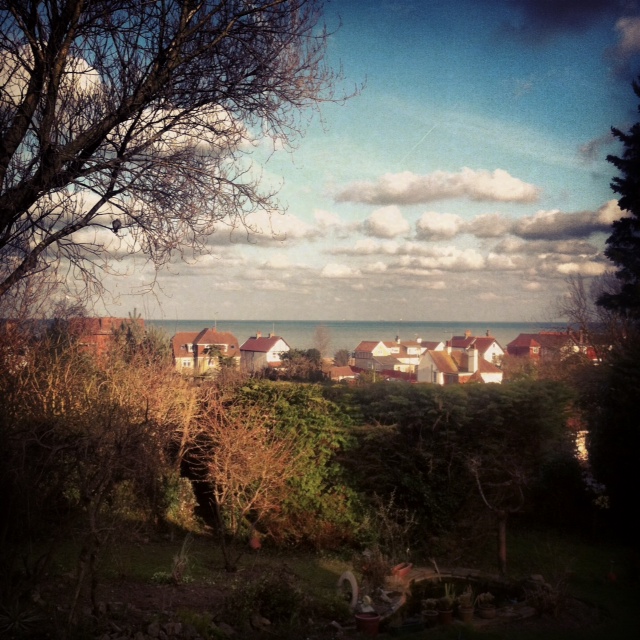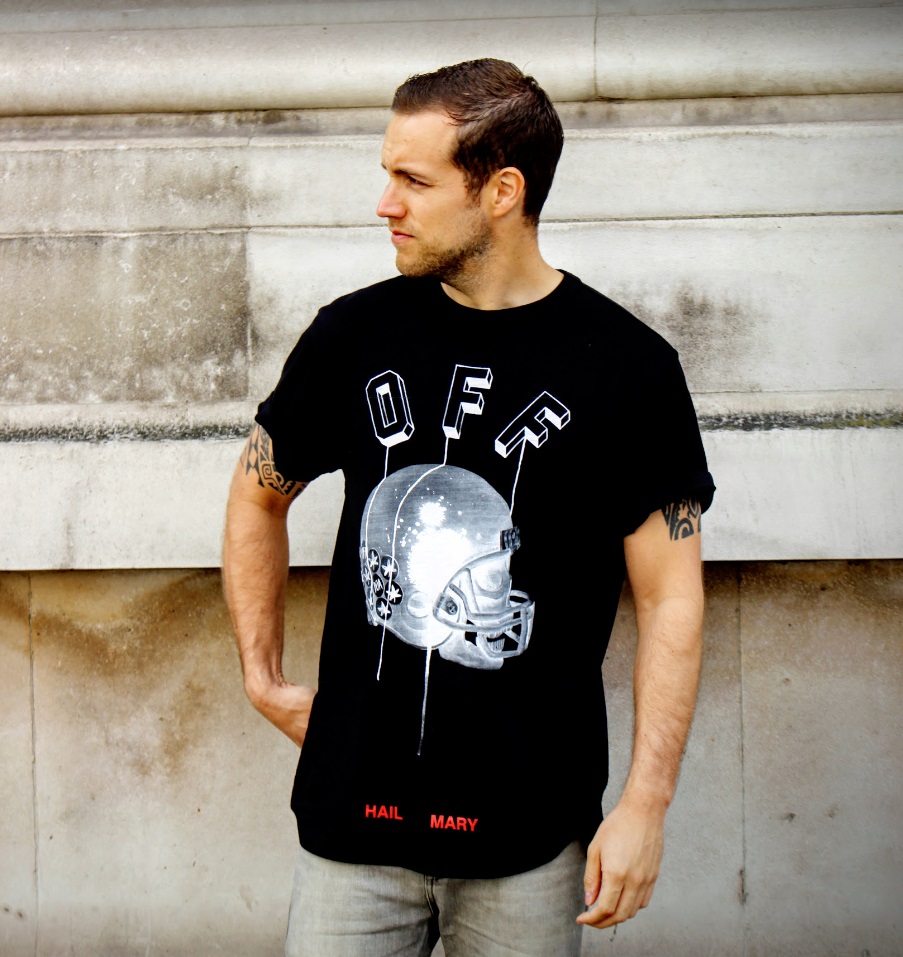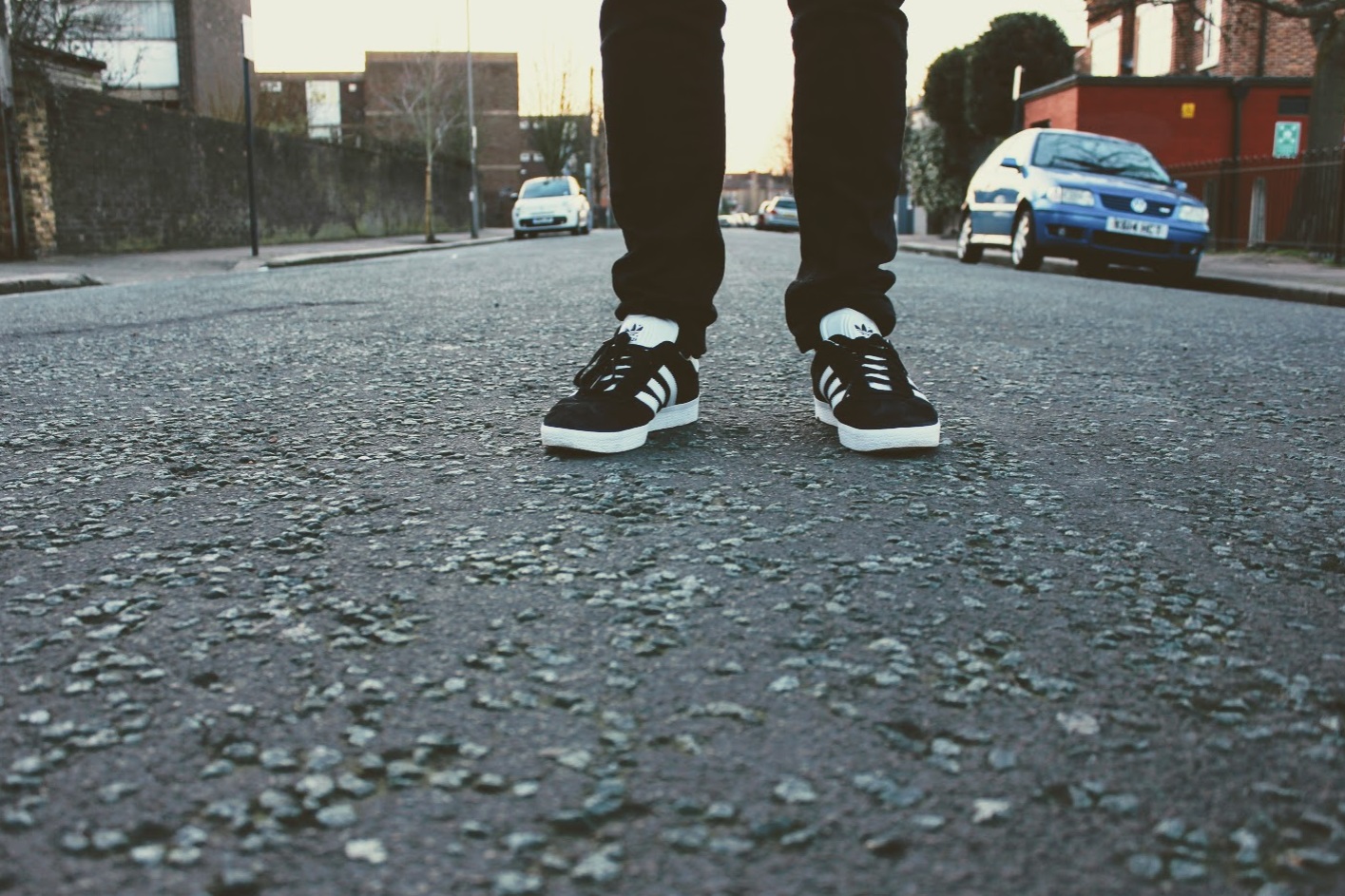 A luxury Travel Blog, run by Dr Paul Johnson, is the ultimate travel companion. Whilst not in the strictest sense a lifestyle blog, we felt we had to include this blog due to the outstanding finds that Dr Johnson discovers.
Run by mum of two Sandra, The Black Pearl Blog documents the best of British, from her afternoon teas adventures to living with two young children. It's informative, funny and guaranteed to put a smile on your face.
With her upcoming book, Vicki is one the world's most popular bloggers. Professional yet personal, Honest Mum is the perfect blog for anyone looking to see what true drive and passion looks like.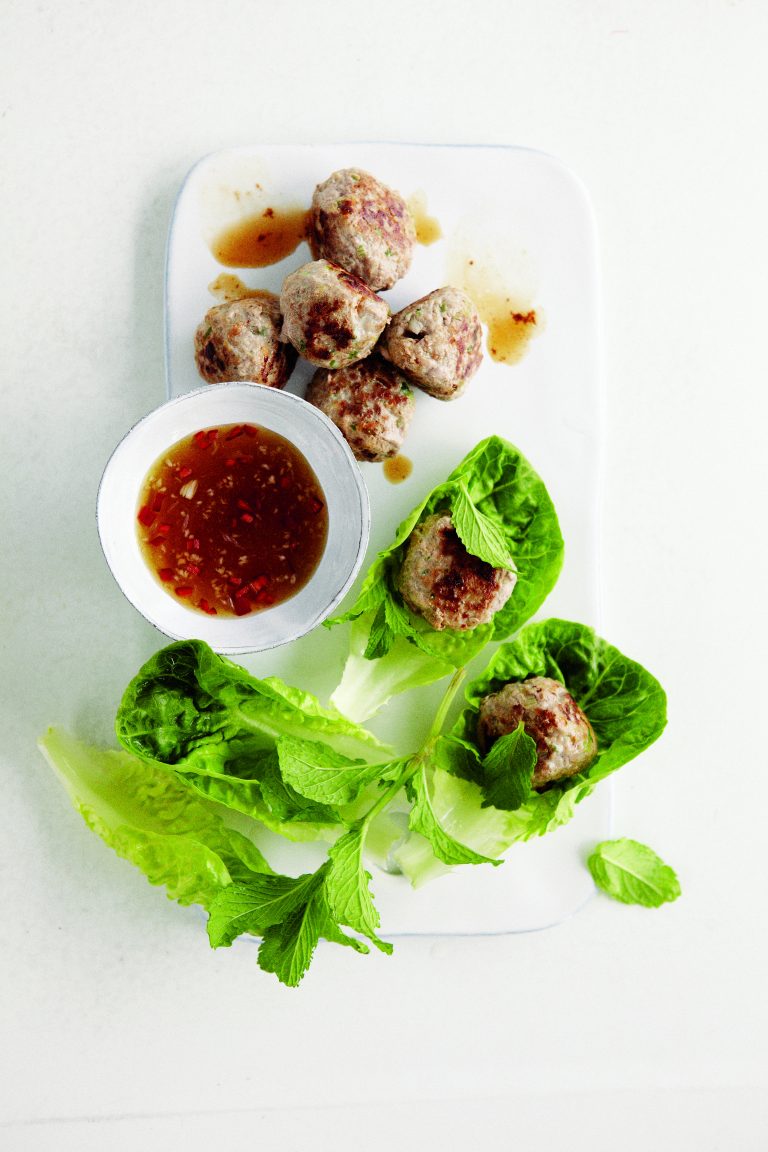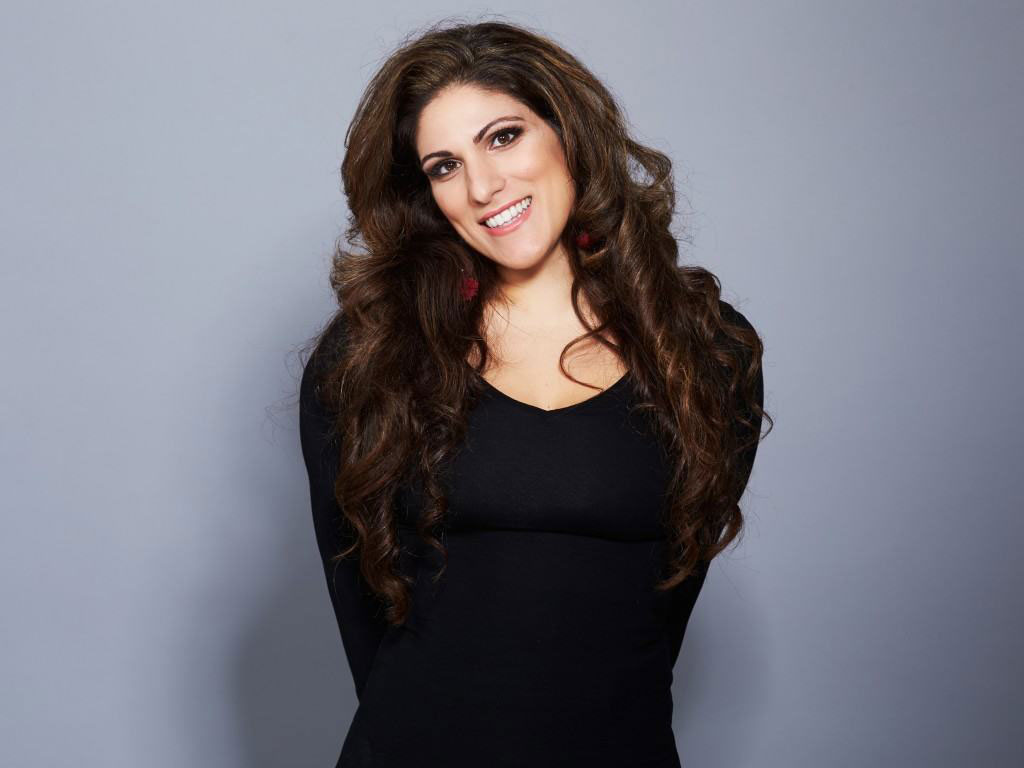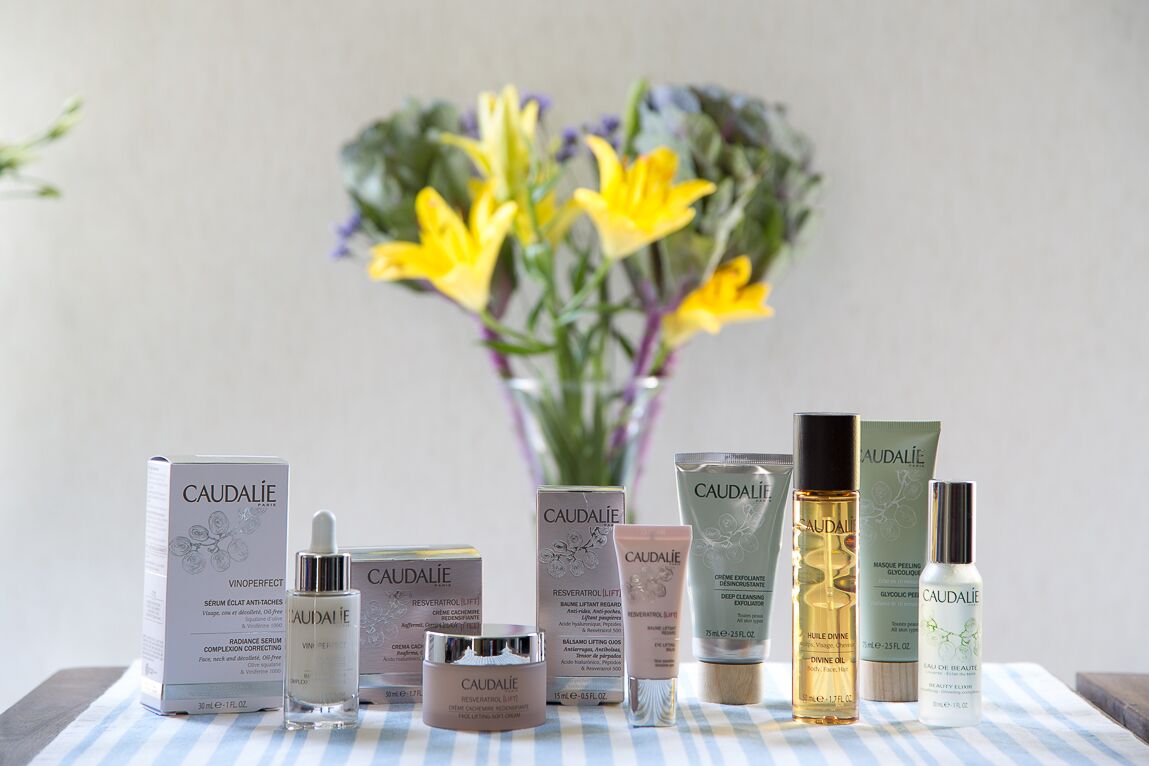 A lifestyle destination providing home inspiration, recipes and career advice, My Domaine offers a multitude of nifty tips, tricks and informative posts that can cater for every need. A perfect blog for all things lifestyle.
House to Home is a well known magazine, but in terms of lifestyle tips there's very little out there that can top House to Home online,
In terms of lifestyle and relevance to modern Britain, The Caterer is like no other. All of the most up-to-date goings on in the hospitality sector, The Caterer will show you exactly what's niche right now.
Enhance your home everyday with Natasha's blend of simple living and lifestyle tips. Intended to inspire simple designs for you to try yourself, Candy Pop is simple and straight to the point. A thoughtful and handy blog, perfect for inspiration.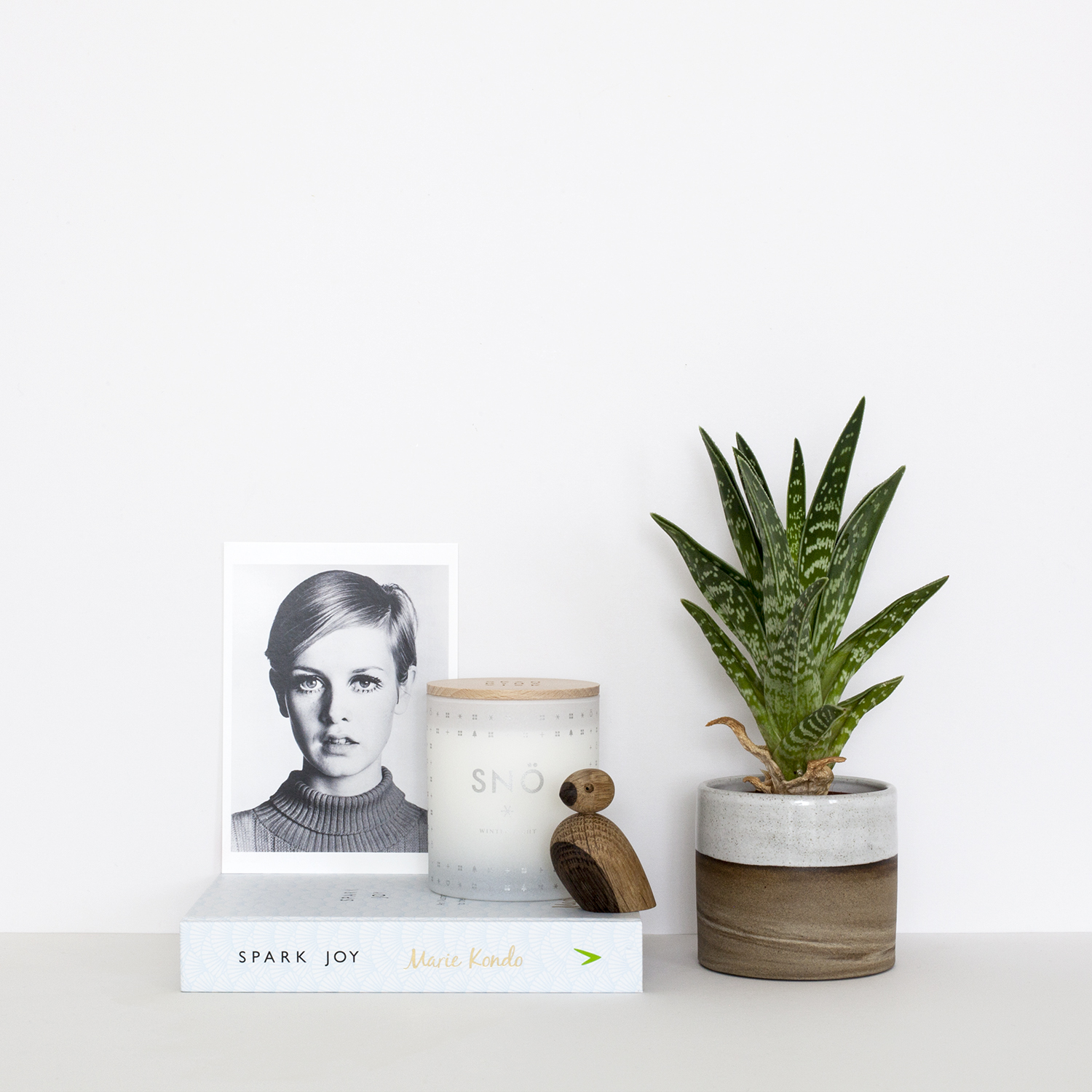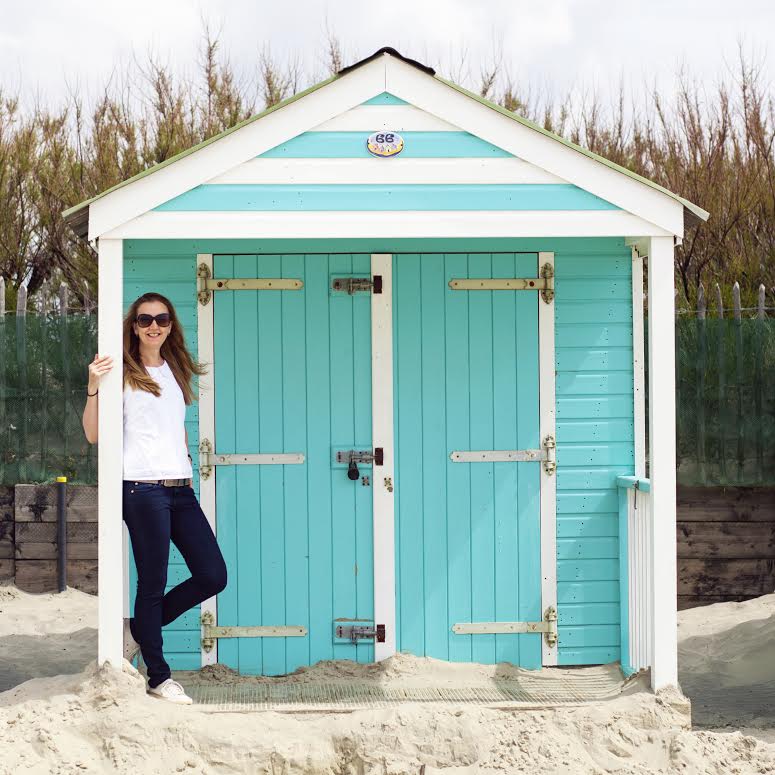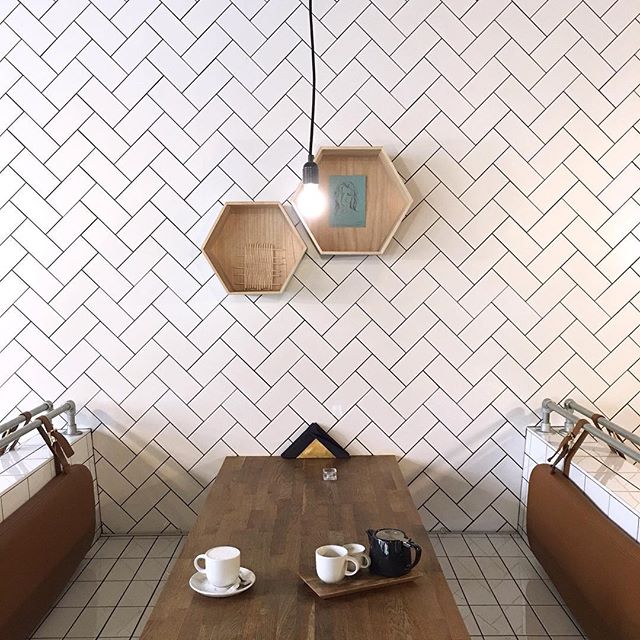 Katy's home inspirations aim to provide you with ideas and styles to make your home look and feel better. Apartment Apothecary provides everyday essential tips to get your creative juices flowing. An innovative and inventive blog designed to test your craft skills.
For the reader looking who loves a bargain, Becky shows her readers how you can have a home fit for a king, without spending a fortune. Innovating designs, amazing hidden gems and with a wonderful attitude to match, Becky creates one of the most welcoming corners of the internet.
Join Cora and Helen on their journey to becoming millionaires. With financial advice and lifestyle tips, the Mini Millionaire teaches you about being frugal with your spends whilst still living life to it's fullest. A helpful guide to smart lifestyle choices.
Parenting and lifestyle is what mum Kerry is all about. A blog designed to offer you tips on inspirational home designs and posts about the family, Noah & The Girls is inviting and will make you feel like one of the family.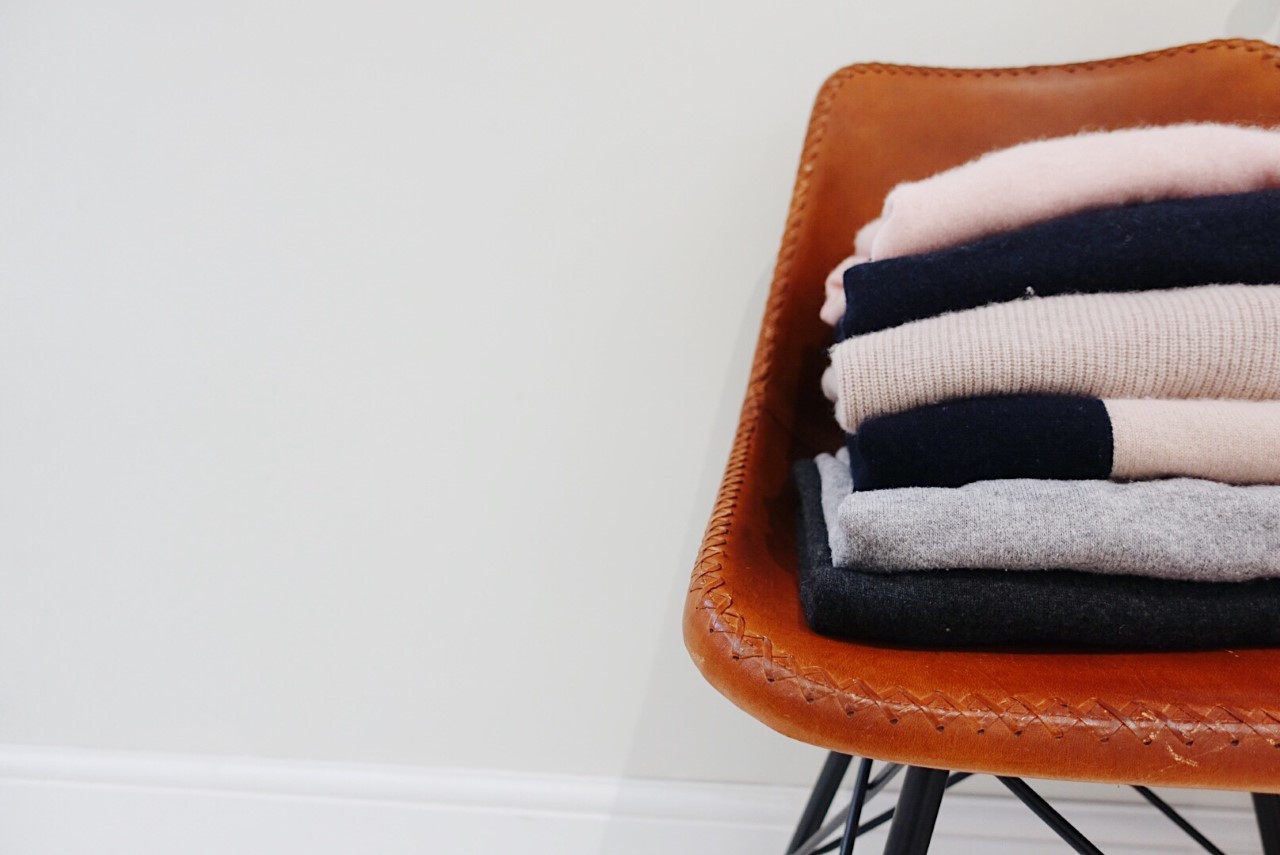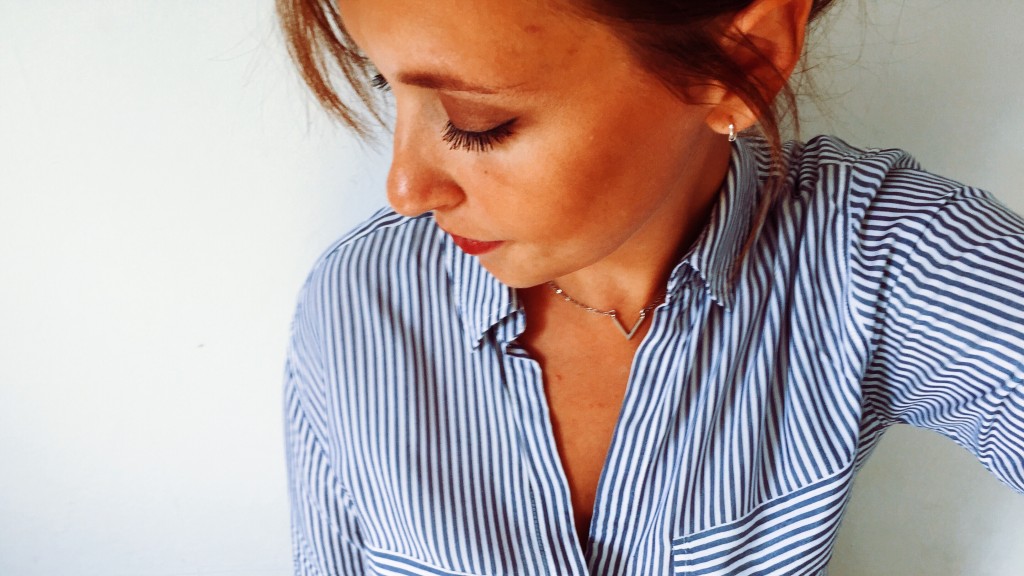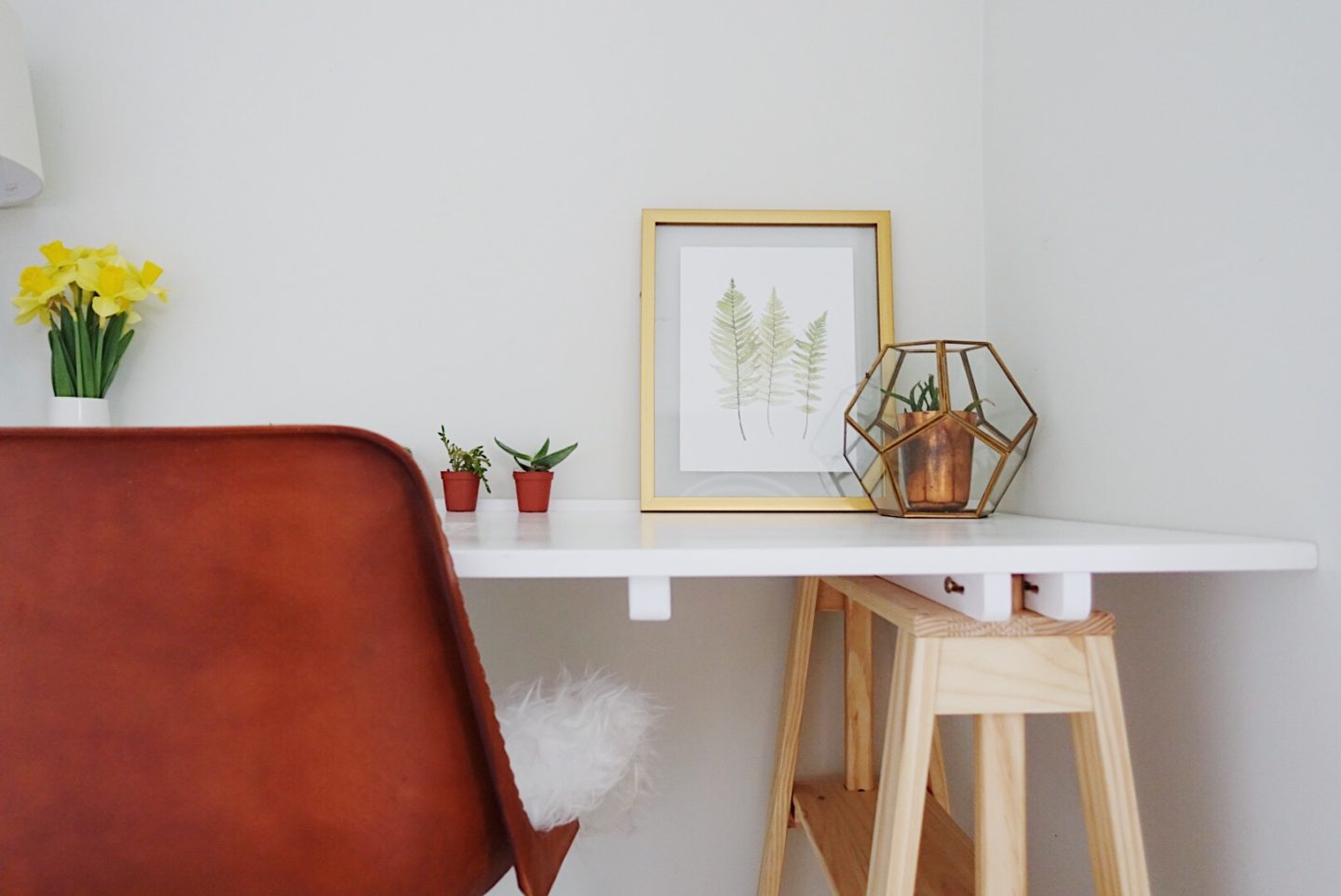 Certainly one of the healthiest blogs here, Rebecca often writes in All About You about topics which promote a clean-living, happy lifestyle. One of the more unique and charming blogs, All About You is almost certain to give you inspiration
The name says it all. 'Having a blast without blowing your budget', A Thrifty Mrs is here to help you enjoy life to the fullest without having to spend a fortune. From christmas tips through to finding designer items at a discount, A Thrifty Mrs is just full of useful tips and tricks.
Home and Garden is something of a specialty at 139A. Stephanie's honest look at the home, garden and travel should give you the inspiration and information you need for your own lifestyle. Diary like content that's authentic and story like, Life At 139A certainly seems like a great place to be.
The Ordinary Lovely puts a cheer in your step and judging from mum of two Rachel's blog, it's the little things that we have to appreciate. Family focused with a passion for interiors, The Ordinary Lovely will undoubtedly brighten up anybody's day.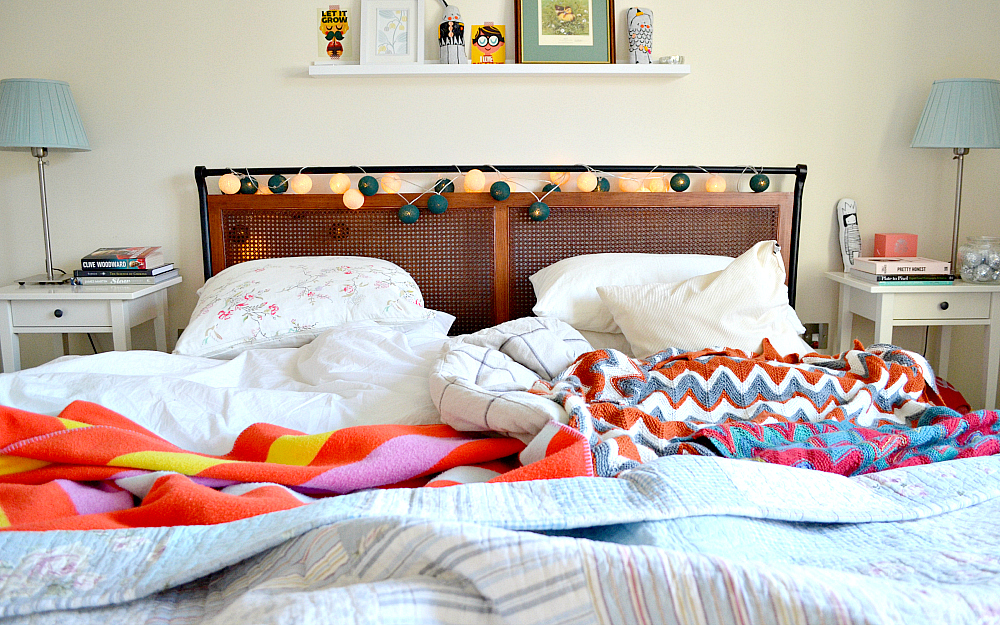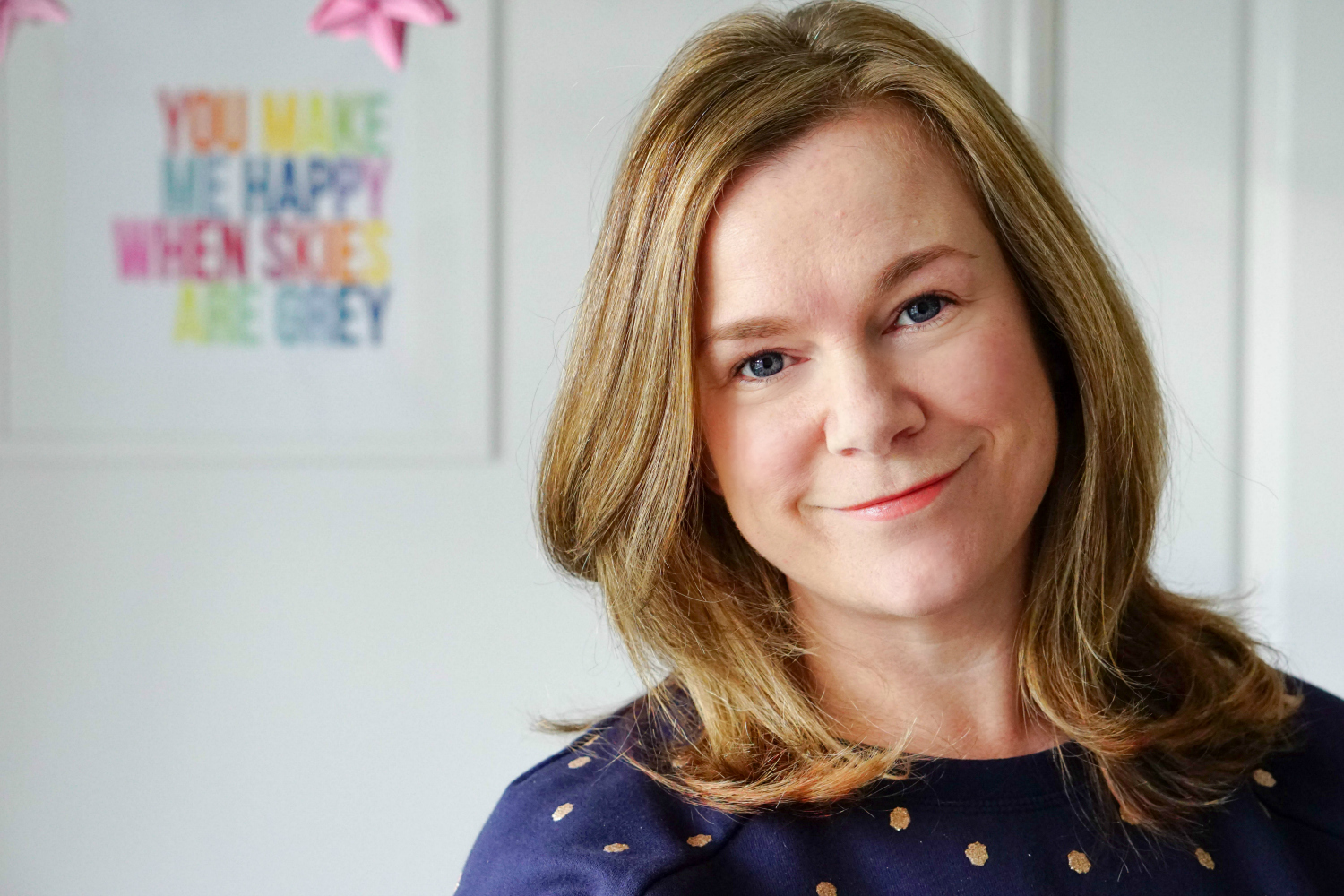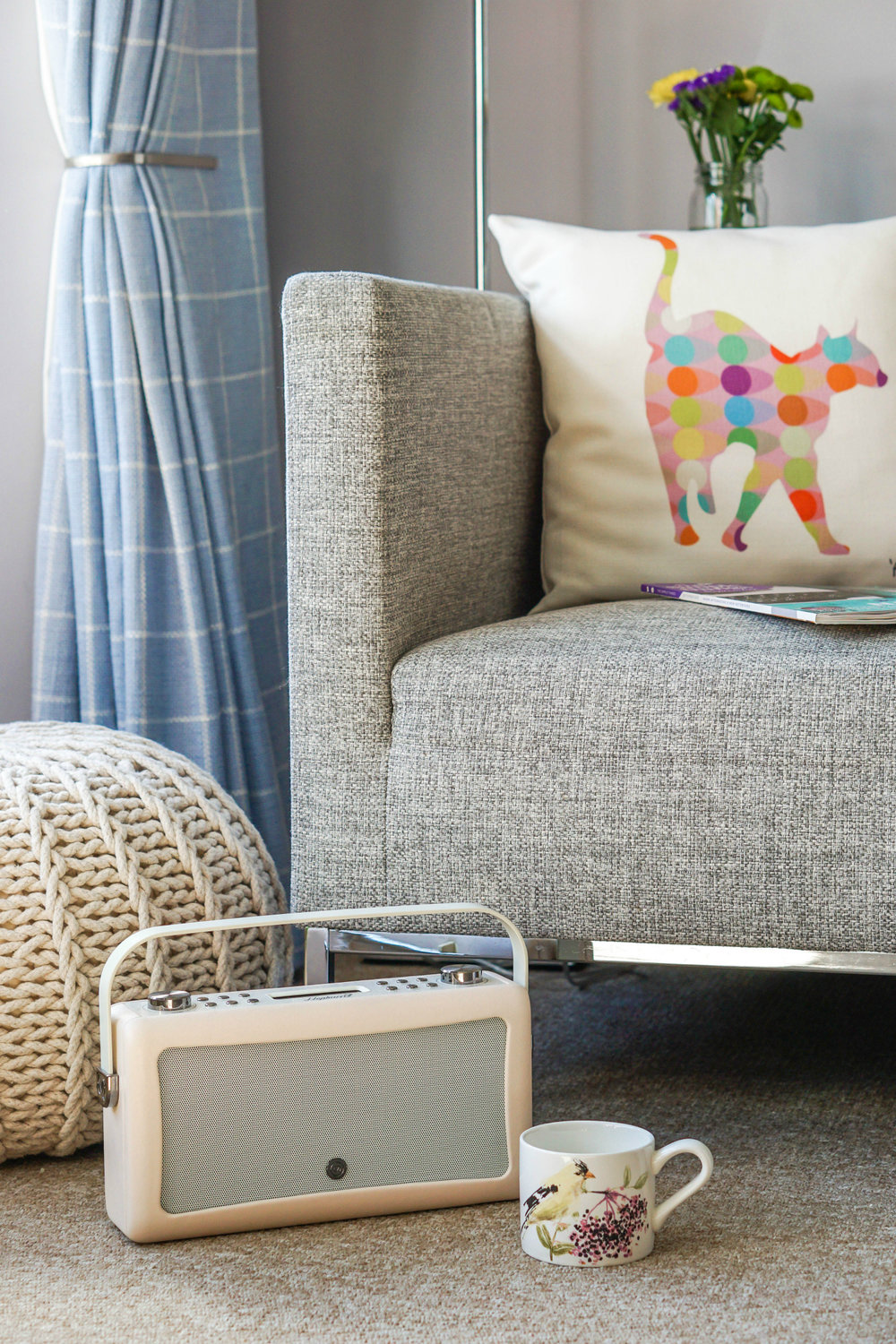 Fashion, Food and Fun sum up Leigh, the founder and creative mind behind Fox And Feather. A fashion and lifestyle blog with insights on travel, music and delicious food. Something for everyone can be found at the Fox And Feather.
Style is the spearhead that drives the Lobster And Swan. A lifestyle blog full of daily inspirations for happy living and enough recipes and interior ideas to help fill your house, Jeska's added personal touch, easily earns the Lobster And Swan a place on our list.
Parenting is the foundation for Hello It's Gemma, capitalizing on her experience as a mother. Evolving into much more than just parenting, Hello It's Gemma is a hotbed for all things lifestyle and homely. Honest and welcoming, Hello It's Gemma rightfully take its place on our list.
Get arty with inspirational designs from Creative Khadija. An arts and crafts blog dedicated to helping you make the most out of your old stuff, Khadija teaches you everything, from home decor to fashion designs. An inventive and creative blog that's sure to keep your creative side flowing.
Experience shines through in Pippa's blog. A vastly knowledgeable woman with an eye for style, Pippa's interior design is second to none. Creative and informative, Pippa Jameson Interiors offers experienced lifestyle posts that are perfect for stylistic inspiration.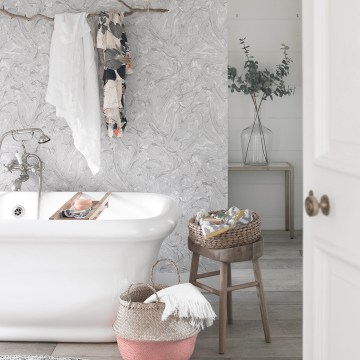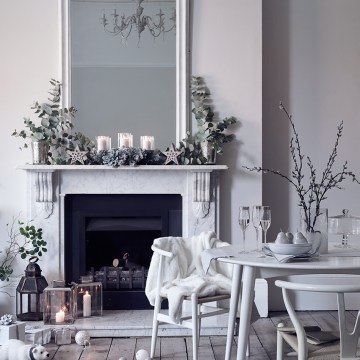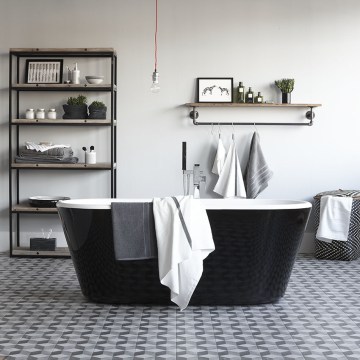 A true northern lass, Ally has the optimal combination of fashion, decor and her general musings on life, creating a blog which has incredibly dedicated followers. Always worth a read, Digital Diva is quickly becoming one of the most influential bloggers on the web.
An American in London, Jaime brings a transatlantic perspective to our little island. A master's degree in renaissance literature, Jaime delights with her wit and unique views on all things British.
Named after her ginger kitten (Boo) and Springer Spaniel (Maddie), Lins has created a blog which feels handcrafted specifically for her readers. Based around home interiors and decor, Boo and Maddie is full of unique and exciting ideas that are incredibly easy to implement.
For lessons on how to run a hectic schedule and still find time to write a funny, witty and informative blog, look no further than Coffee Work Sleep Repeat. Morgana runs her own beautiful shop (link on the blog) whilst juggling all she has to do. For a bit of inspiration on how to get by in modern life, look no further than Coffee Work Sleep Repeat.
Fresh from editing Ideal Home, Michela's experience in homeware and lifestyle shines through in Home Shopping Spy. A friendly style that's sure to give you inspiration for your 'ideal' home, Michela's variety of posts are more than enough to satisfy your design cravings.